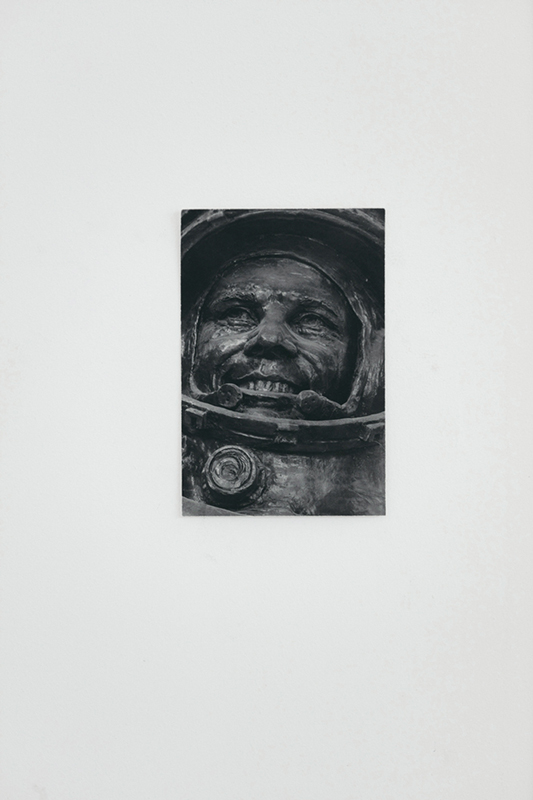 Nymphaeaceae
Point Centre for Contemporary Art
Nicosia, Cyprus, 2019
Kallinikou for this exhibition present works from his long term project entitled "The Garden of Peace and Desire". This time he turns his gaze on the Nicosia Municipal Gardens, located behind the parliament house and next to the Green Line. Its set up started during the English rule and it was originally named 'Victoria's Garden', in honour of the namesake queen. In 1968, almost ten years after Cyprus independence, the prominent Cypriot architect Neoptolemos Michaelides undertook the area's remodeling. He replaced 'Victoria's Garden' with a "Cypriot garden" of endemic plants that develops "freely", as he himself put it. The garden was renamed as 'The Garden of Peace'.Kallinikou enters this politically charged space and concentrates on the locations and visible traces of sexual activity, moving within a new architecture indicated by the needs of "cruising". In Where are you going young man, handsome like a legend (2016-17) the artist scouted out, in the rough forests of Cyprus, the hideouts created from the organization EOKA during the campaign for Cypriot self-determination against the British rule (1955-59). In The Garden of Peace and Desire he further develops his thought on how nature, in the guise of the municipal garden, acts as a hide out -this time for desire, becoming by extension an arena for the fight for the self-determination of the body itself.